25 Greatest Songs of All Time
Release dates denote when the song was first published, either as a single or as a part of an album. Image shows the cover of the single or the label if no edition of the single had a cover. If song was never released as a single, then the cover of the first album that featured the song is used. Songs with multiple versions have the preferred version listed first in the lengths field.

Click on the cover to listen to the song on YouTube!!!
YouTube playlist is also available.


#'54 Oct | "Mr. Sandman" — The Chordettes
#'55 Dec | "Folsom Prison Blues" — Johnny Cash
#'65 Jun | "(I Can't Get No) Satisfaction" — The Rolling Stones
#'65 Jul | "Like a Rolling Stone" — Bob Dylan
#'66 Dec | "The Ecstasy of Gold" — Ennio Morricone
#'67 Jan | "Light My Fire" — The Doors
#'67 Mar | "Heroin" — the Velvet Underground
#'69 Sep | "Come Together" — the Beatles
#'69 Oct | "21st Century Schizoid Man" — King Crimson
#'75 Oct | "Bohemian Rhapsody" — Queen
#'76 Feb | "Blitzkrieg Bop" — Ramones
#'77 Feb | "Marquee Moon" — Television
#'77 Aug | "Lust for Life" — Iggy Pop
#'77 Sep | "Psycho Killer" — Talking Heads
#'79 Jun | "California Über Alles" — Dead Kennedys
#'79 Sep | "Rapper's Delight" — The Sugarhill Gang
#'79 Oct | "Transmission" — Joy Division
#'79 Dec | "London Calling" — the Clash
#'82 Jul | "The Message" — Grandmaster Flash and the Furious Five
#'86 Oct | "Raining Blood" — Slayer
#'91 Sep | "Smells Like Teen Spirit" — Nirvana
#'92 Nov | "Wake Up" — Rage Against the Machine
#'97 Feb | "Song 2" — Blur
#'97 Jun | "Smack My Bitch Up" — The Prodigy
#'02 Nov | "Hurt" — Johnny Cash
---
#Origin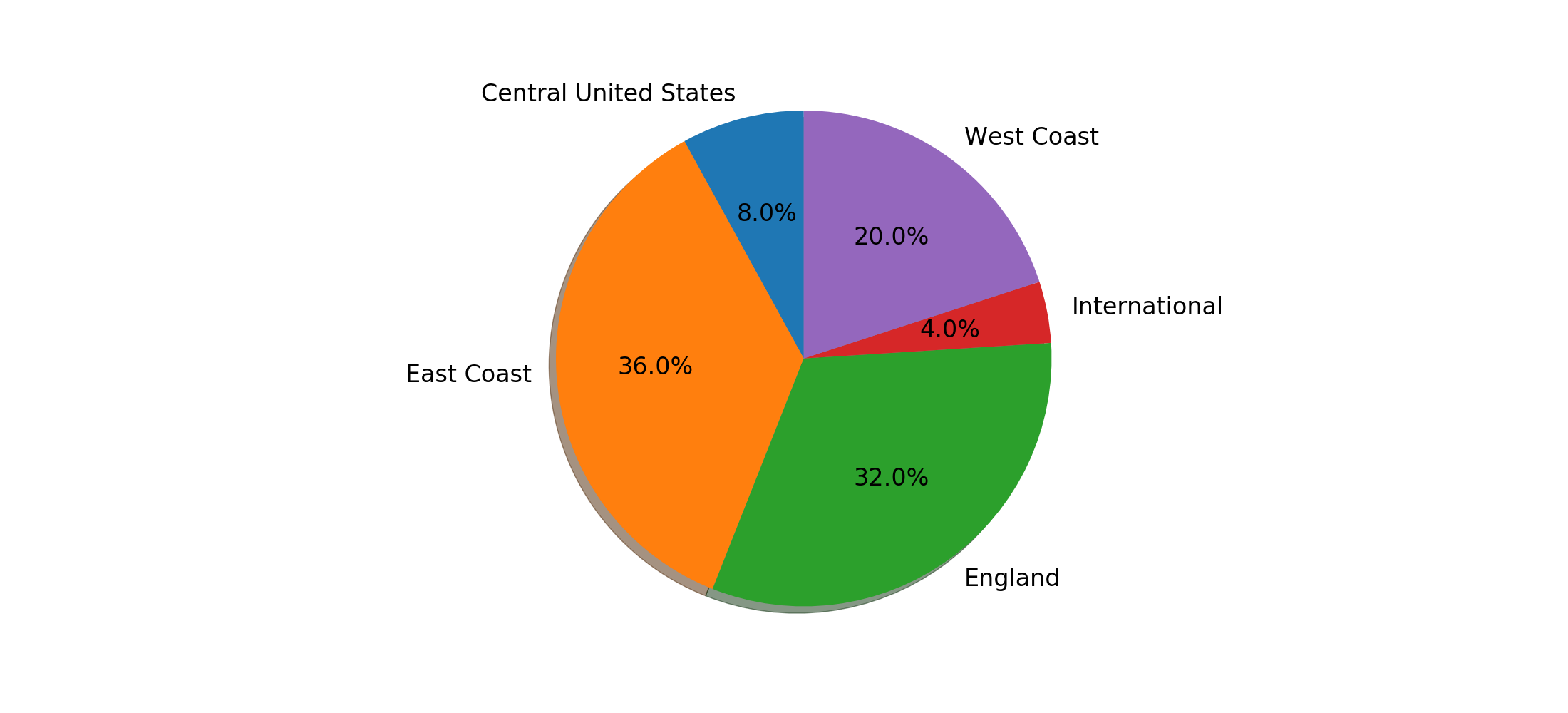 #Release Date

#Key

#Tempo